It's simple math: a relaxed baby means a relaxed father. Our onesies and hat sets are made to keep your baby comfy and warm, while making you proud.
What's included in the pack?
1 x baby swaddle blanket
1 x baby knotted hat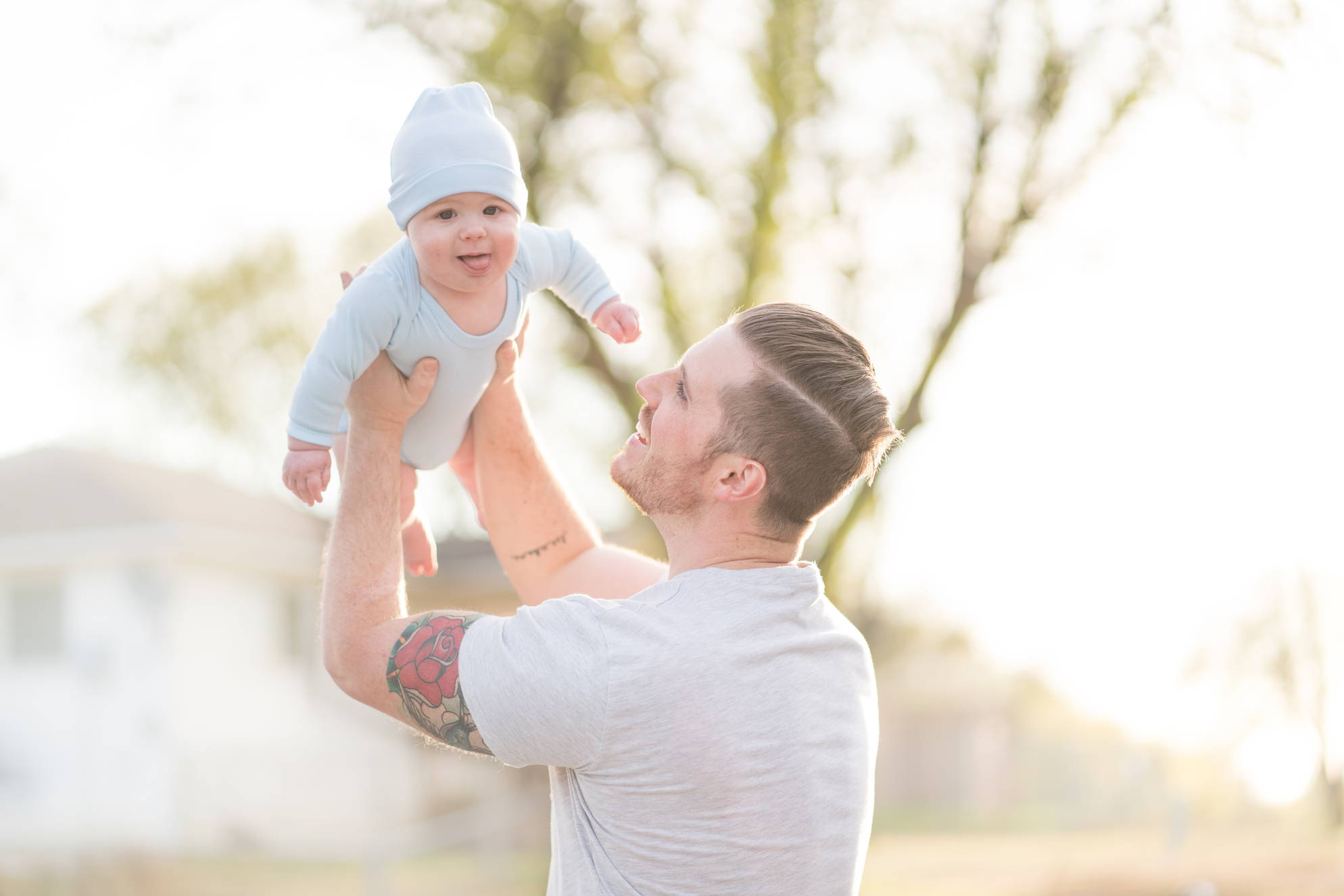 Modern dads want to give their input on what clothes their baby wears. Big Baby Brands tend to ignore dads' taste, leaving them excluded from such a connecting experience.
We're putting an end to that.

Introducing Manfords: The first baby brand selling dad approved baby clothes.
We help dads by supplying four essential goods for the comfortable and safe early development of a new child.The swaddle, night gown and short and long-sleeve onesies are products made to comfort the baby while giving the dad a clean design to be proud looking at.